Learn About Family Health and Rehabilitation
Since 2008, Family Health and Rehabilitation has been a unique Skilled Nursing Facility, designed to give each resident a sense of home and independence. As comfortable and appealing as your own home, Family features private bedrooms and bathrooms, warmly decorated living and dining areas, and a professional care team. We care about quality, and it shows! Our Mission is to Improve Lives and Exceed Expectations.
Best of Wichita 2022 Nursing Home Gold, Best of Wichita 2022 Skilled Nursing Silver, Women's Choice Award 2017, Bronze Baldridge Award 2017 & 2023, Wichita Business Journal Best Nursing Home 2019 & 2015, Medicare 5 Star!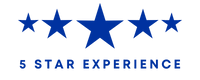 Testimonials
"Really impressed with how much the staff really cares about my mom. I feel so comfortable with her being there. The management is always honest with me on how I can help mom. Mom loves it there!"-Family of LTC resident 2023
"I love the facility and do recommend it to others. The property is clean and the outdoor area well-kempt. The staff are hardworking and friendly. During COVID I appreciated all the notification. Thank you for all you do!"- Family of LTC resident 2023
"The staff was very caring and listened to our concerns. They gave excellent care. Our loved one loved the staff! The food was good too!" Family of Skilled resident 2023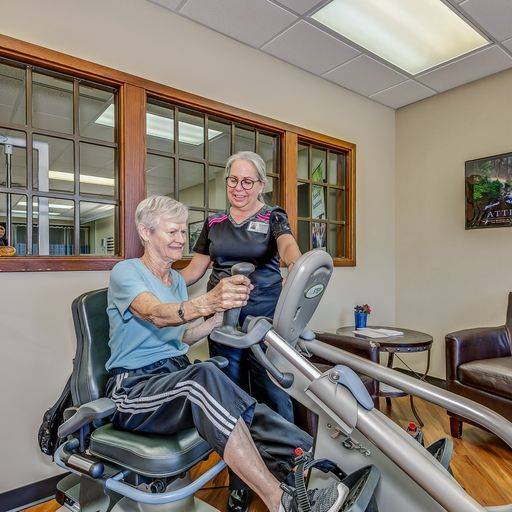 Ready to Get Started?
Our goal is your satisfaction. We want you to feel good about yourself and those around you. We measure our true success by the happiness of our residents and families. Get in touch with us today to find out more about our programs and amenities.