Skilled Nursing & Therapy Services
Our primary goal is to help patients return to their highest possible level of function and to the activities they enjoy.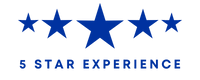 About Our Care Services
Our clinicians provide proactive, exercise oriented therapy with manual techniques, empowering patients to successfully progress through treatment and continue to improve post-rehabilitation. While staying at Family Health and Rehabilitation we will be sure to stay in touch with your primary care physician and communicate all changes in care with them.
An on site Physician Assistant offices in the building Monday through Friday 8:00 a.m. to 5:00 p.m and sees residents daily. The PA is also on call 24/7. Nursing staff is on site 24 hours a day. Nursing restorative is in place to help short and long term patients maintain their existing level of function while receiving therapy.
Outpatient therapy is available for previous residents and outpatient clients.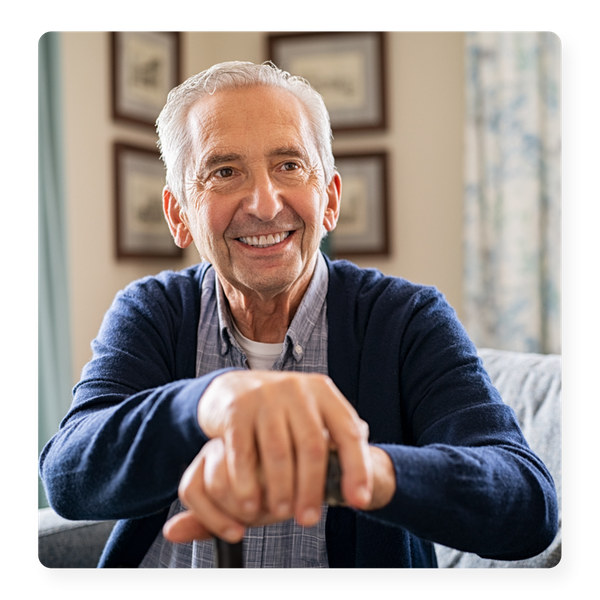 meeting each resident's personal and medical needs.
Some of the services include the following:
Physical Therapy
Occupational Therapy
Speech Therapy
Attention to reducing re-admissions
Extended admission hours
Continued communication with physicians and families
Social Services to support post-discharge needs
Employees dedicated to exceeding recovery goals
Our certified and professional staff are here to help you on your journey back to full health and functionality. We will work with you step-by-step to get you back to your life as quickly as possible.