exemplary long term care
We strive to meet your highest potential to continue living a full and active life.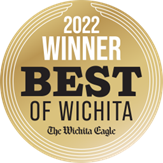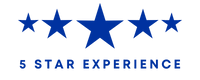 About Our Long Term Living Services
Not everyone has the opportunity to return home and we want to ensure that those individuals feel right at home here.
We strive to meet your highest potential to continue living a full and active life. Our two full-time Social Workers work hard to support residents and families in all their needs whether they are medical, physical, emotional, or social. Our social workers help plant "seeds of hope"; hope that they know…that tomorrow will be a little better. We want to assure you that if things don't go quite the way you've planned there are people here to help you figure out the next steps that are right for you. We want to help your resident get stronger.
Our social workers and direct care staff are here to help you and your family, navigate decisions and provide the best care and quality of life possible. Residents can stay longer than traditional insurance may pay for. Other avenues of payment are private pay, Long Term Care Insurance, and Medicaid.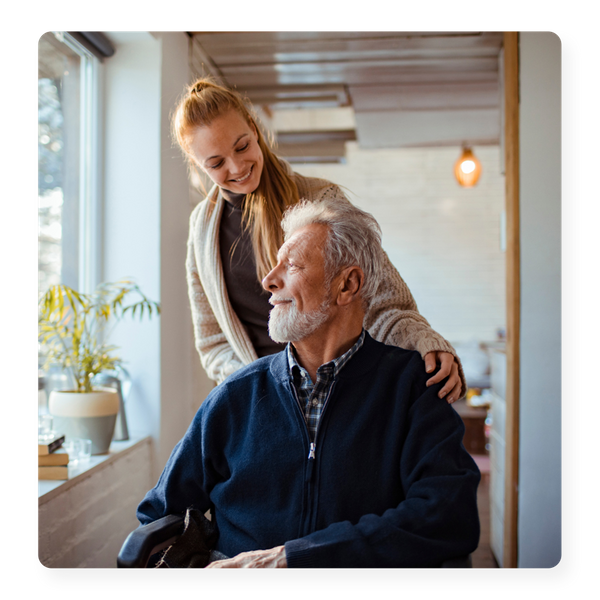 Routine Care For Our Residents
Specialty Physicians visit the long term care residents, routinely for foot care, dental care, and psychological care.
Dialysis – We can coordinate care and provide transportation for your dialysis appointments.
Hospice – The facility also coordinates care with a Hospice company, of your choice, to provide quality end of life care. You choose the Hospice Company to assist you, or your loved one, during their final days. We strive to maintain a dignified life, involve multi-generations of all family members, so that your loved one can …"live until they die"….It's not about dying, it's about quality of life until the end.
Typical reasons for admission to a skilled nursing community includes:
Orthopedic Rehabilitation – Therapy's focus is on preventing contractures, increasing range of motion and strength, and instructing patients on precautions, exercises, and adaptive equipment needs. Therapy strives to return an individual to their prior level of function and living environment.
Neurological Care – The therapy team of OTs, PTs, and STs work together to facilitate muscle use and control. Various techniques are utilized including manual therapy, weight bearing activities, vital stimulation, and electrical stimulation.
Pain Management – Therapy works to assess location of pain, pain intensity, and identify best pain management techniques. Techniques may include: electrical stimulation, moist heat, ultra sound and manual therapy.
Post-Surgical Care
Medically Complex Care
IV Therapy
Wound Care