Innovative & Personalized Clinical Pathways
Our professional staff is dedicated to applying the utmost in care.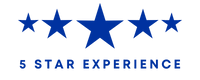 About Our Physical Therapy Services
The therapy department is open six days a week for the convenience of our residents. Treatment frequency is based on the physician's order and the therapist's clinical assessment.
Our dedicated staff of registered physical therapists, certified physical therapy assistants and their support team will work with you to improve the areas that will make the most difference in your life. Each resident is different and it is our goal to create a plan that fits your needs and will help get you back to the life you deserve to live.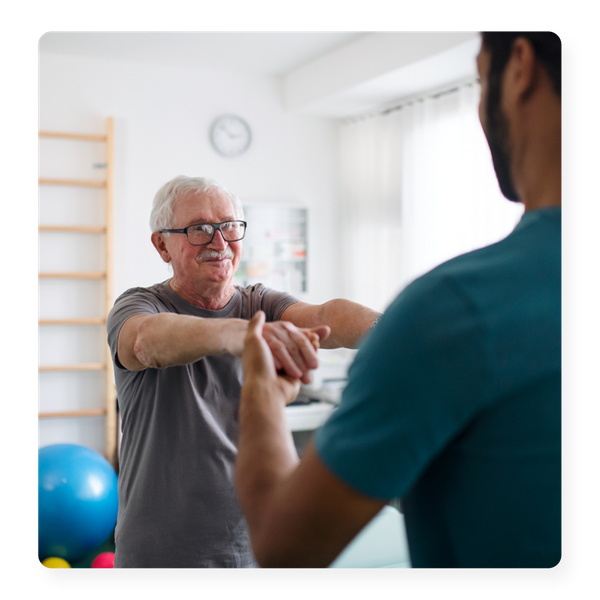 Comprehensive Care Plans
Our physical therapists develop comprehensive plans of care that may include:
Exercises to restore motion, strength, and a greater degree of independence
Joint and soft tissue mobilization
Pain management including use of modalities such as ultrasound and electrical stimulation
Orthotic/prosthetic training
Lymphedema management, including wraps and manual lymph drainage
Fall assessments to teach preventative measures in case of future falls
Teach back care and injury prevention
Increase ability to walk distances, with or without a supportive device