More Than Just a Skilled Nursing Facility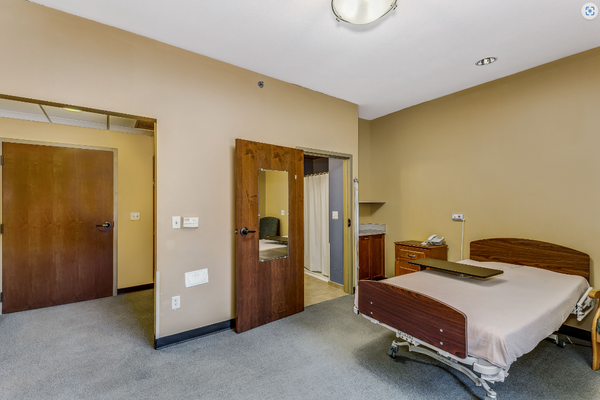 About our Community
It is a home away from home. From the cozy private rooms to the daily activities, we strive to make your time here feel like an extension of life in your own home.
Catch up with your friends with an afternoon at our in-house beauty salon. Spend time by our warm fireplace in cold months and stroll in our private landscaped patios in nice weather. Whatever your favorite activity, we have plenty to keep you busy.
We strive to provide activities to keep long and short-term residents active and engaged in the community. We've created an atmosphere and a facility conducive to comfort, care, and companionship.